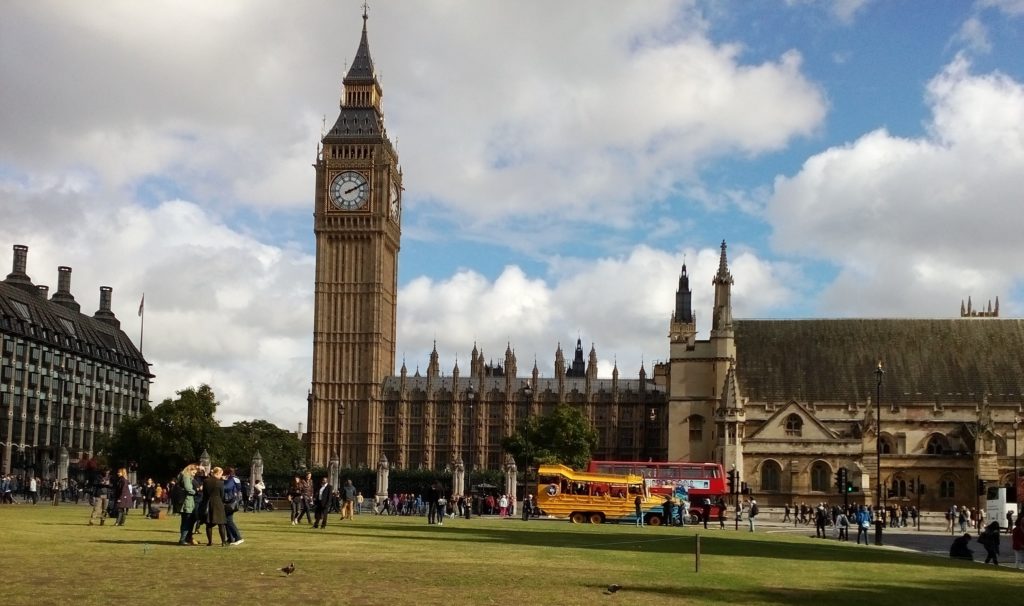 Do you want to be successful? Study at EUROPEAN INSTITUTE Prague!
Všichni studenti získají tablet zdarma, vstupenky do Národního divadla v Praze, nebo do Slovenského národního divadla v Bratislavě, modernou on-line knihovnu BOOKPORT se 5200 odbornými publikacemi.
All students will be included in the draw for a weekend stay in LONDON!
Benefits:
- Quality lecturers from the Czech Republic, Slovakia and abroad - Improving qualifications for your managers - Processing of applications free of charge - Possibility to pay the price for the study in installments - Online support and library included in the price of the study
You can download the study application here: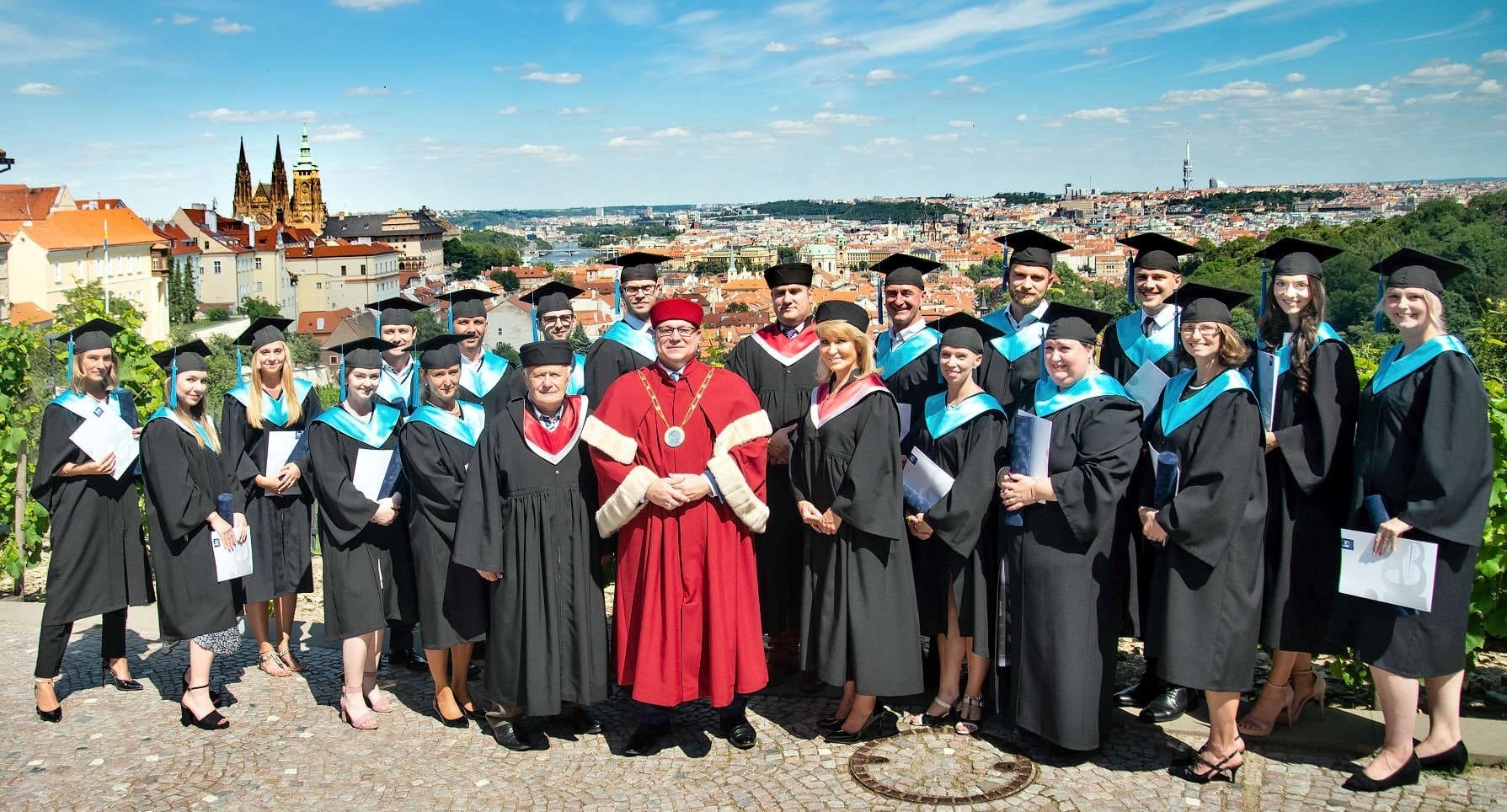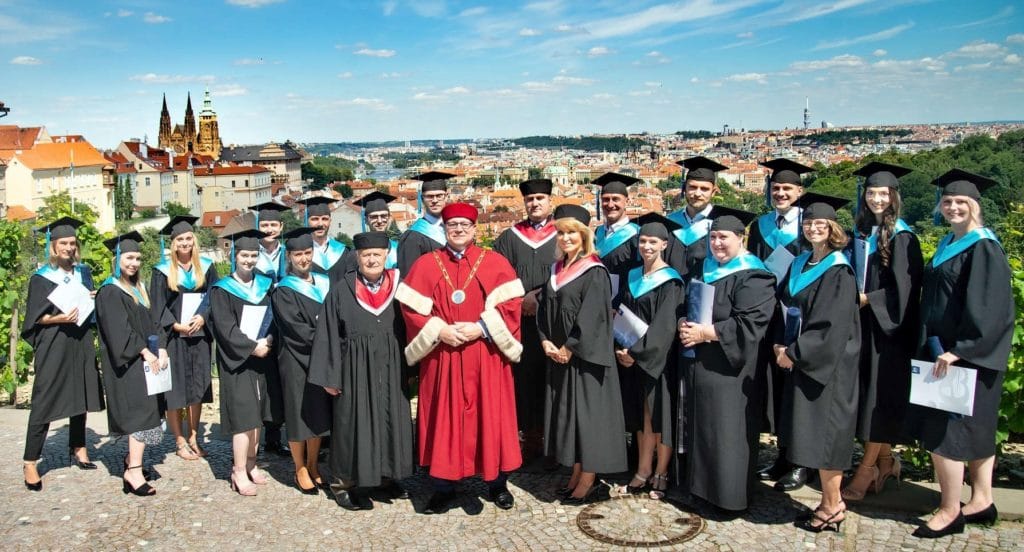 Vyplněnou a podepsanou přihlášku s přílohami prosím zašlete na uvedené adresy společnosti:
v ČR, SR.
ADMISSION CONDITIONS TO STUDY THE PROFESSIONAL PROGRAM MBA, MPA, MPH and LL.M., DBA, DPA, DrPH and LL.D.
Applicants for a professional program must meet the following conditions:
submission of a duly completed application for study;
completed university education, at least completed 1st degree of university or BBA program.
An exception to these conditions may be granted - the required education may be replaced
At least 3 years of managerial experience, which must be duly documented. This fact is decided individually by the management of the EUROPEAN INSTITUTE.
Mandatory attachments to the application for the study of the professional program:
a copy of the diploma or proof of managerial experience;
structured curriculum vitae (Europass)
Sending the application:
1) electronically (signed scan):
For CZE: studijni@european-institute.cz
For SVK: studijne@european-institute.cz
2) by post: EUROPEAN INSTITUTE OF BUSINESS AND PUBLIC EDUCATION
Soukenická 1199/3, 110 00 Praha 1, ČR
Study Department of the Czech Republic:        +420 730 850 858
Study Department of the Slovak Republic:      +421 948 850 858