T. G. Masaryk - the first president of the Czechoslovak Republic: "Don't be afraid or steal."
M. R. Štefánik - general and founder of the Czechoslovak Republic: "I'll fight myself because I want to fight myself."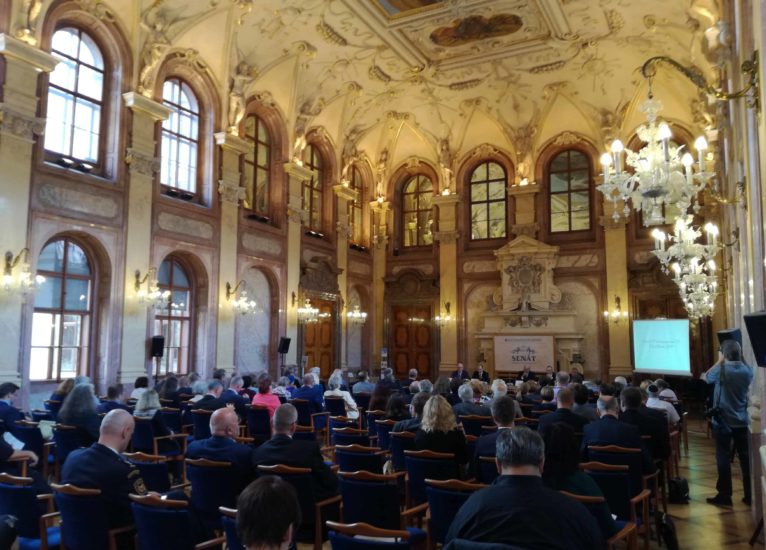 Do you want to be successful?
Study MBA, MPA, MPH and LL.M at EUROPEAN INSTITUTE PRAGUE!
EUROPEAN INSTITUTE OF BUSINESS AND PUBLIC EDUCATION from the position of a leading Czech educational institution expanded its organizational unit in the Slovak Republic, Belgrade, Serbia in 2018, and in 2021 plans to launch another new branch outside the EU in Moscow. In addition to educational activities, EUROPEAN INSTITUTE has long and significantly devoted itself to charitable projects, such as support for foundations Help Children NROS and ČT, Archa Chantal founded by Chantal Poullain-Polívková, Beauty of Miss World 2006 Taťána Gregor Brzobohaté (Chefs) and many others. , which are broadcast live on ČT and RTVS every year at Prague Castle, sponsorship of the IPCA World Chess Handicap Championship, and long-term support of Czech and Slovak chess. On 28 October 2018, the EUROPEAN INSTITUTE organized an international conference, a reverential act at the grave of President TG Masaryk, a simultaneous VIP chess game with Grandmaster Sergei Movsesian at the TGM Museum in Lány, graduate graduations and traditional celebrations of the national holiday of the independent Czechoslovak Republic. clients and partners have prepared an exclusive program for the 100th anniversary at the Semafor Theater - a gala performance "If a Thousand Clarinets" starring legendary master Jiří Suchý and Jitka Molavcová.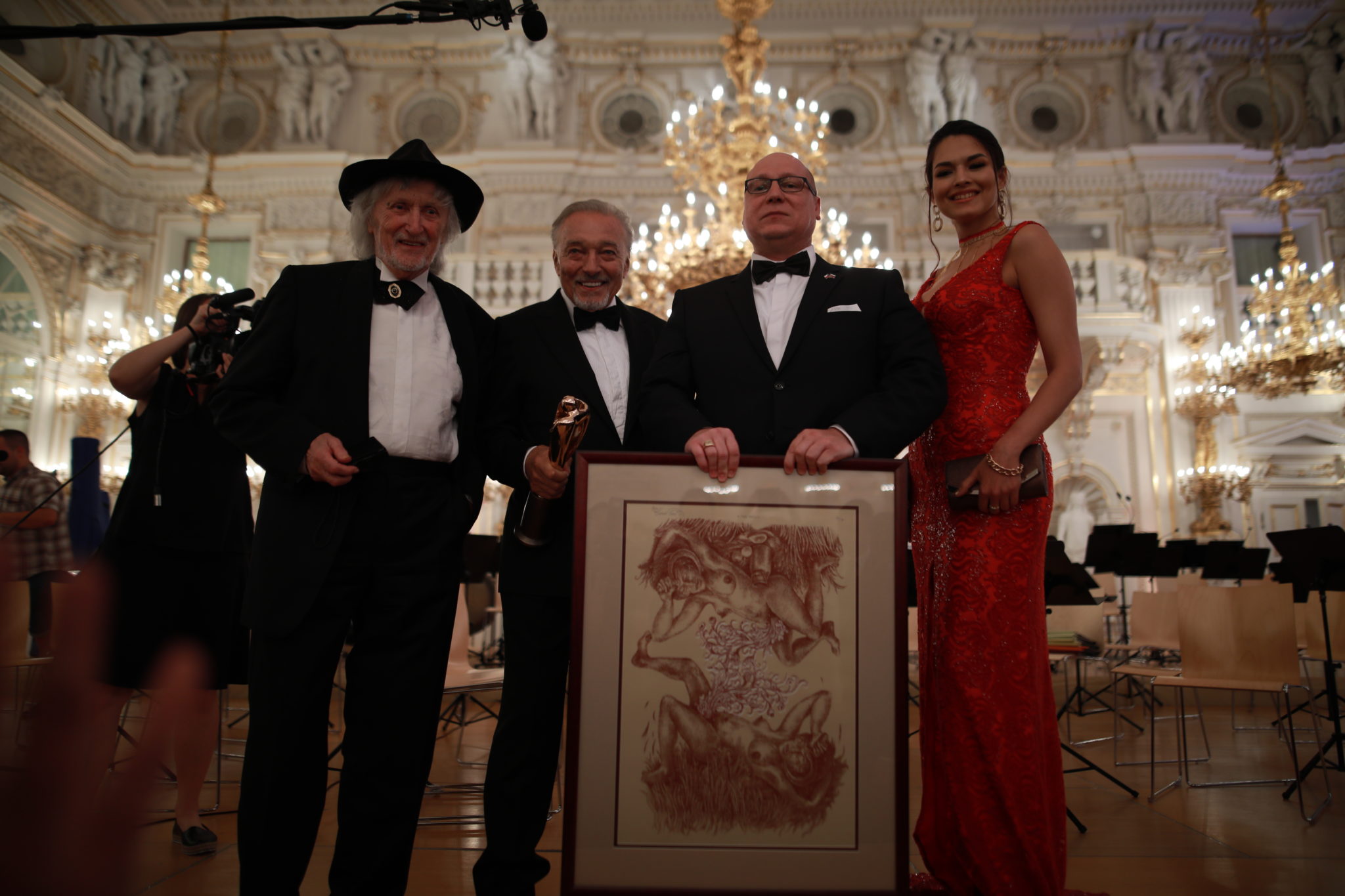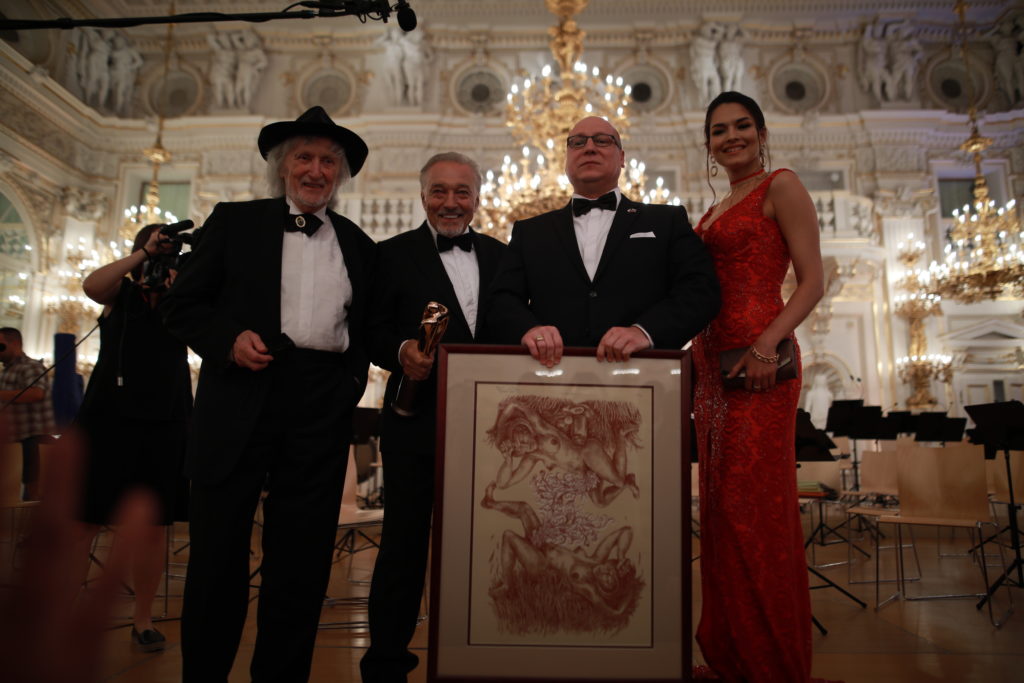 Managers of private companies, as well as government employees, can enrich their careers with a postgraduate management degree, whose graduates obtain MBA (Master of Business Administration), MPA (Master of Public Administration), MPH (Master of Public Health) and LL.M. (Master of Laws). New since 9/2020 doctoral programs. DBA - Doctor of Business Administration is a professional training program that raises the knowledge bar of participants to the highest possible level. In the form of an extension of the MBA degree or higher education II. degree, the program provides participants with an above-standard extension of their managerial knowledge and skills. Furthermore, DPA - Doctor of Public Administration, DrPH - Doctor of Public Health and LL.D. -Doctor of Laws.
EUROPEAN INSTITUTE OF BUSINESS AND PUBLIC EDUCATION cooperates not only with international institutions outside the EU, UK, Israel but also with leading universities in the Czech Republic, Slovakia, Poland and issues international certificates to its graduates in cooperation with the certification authority IES - International Education Society London.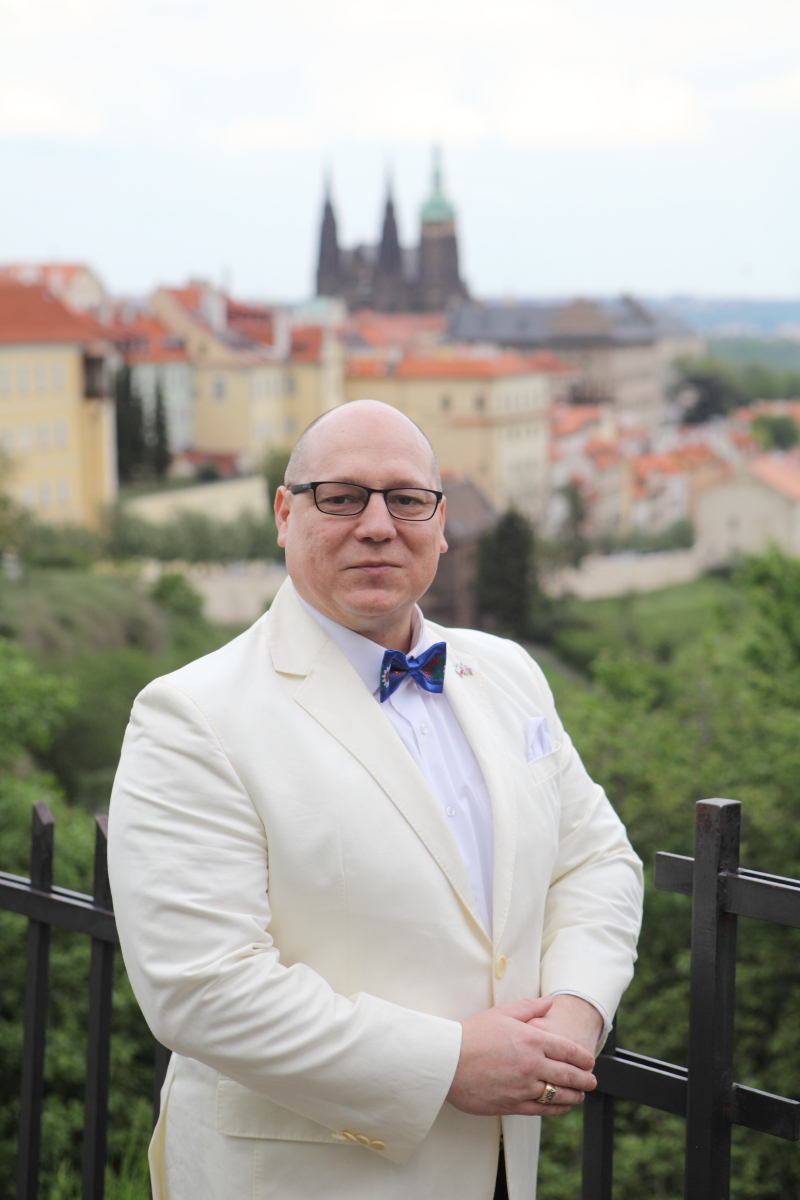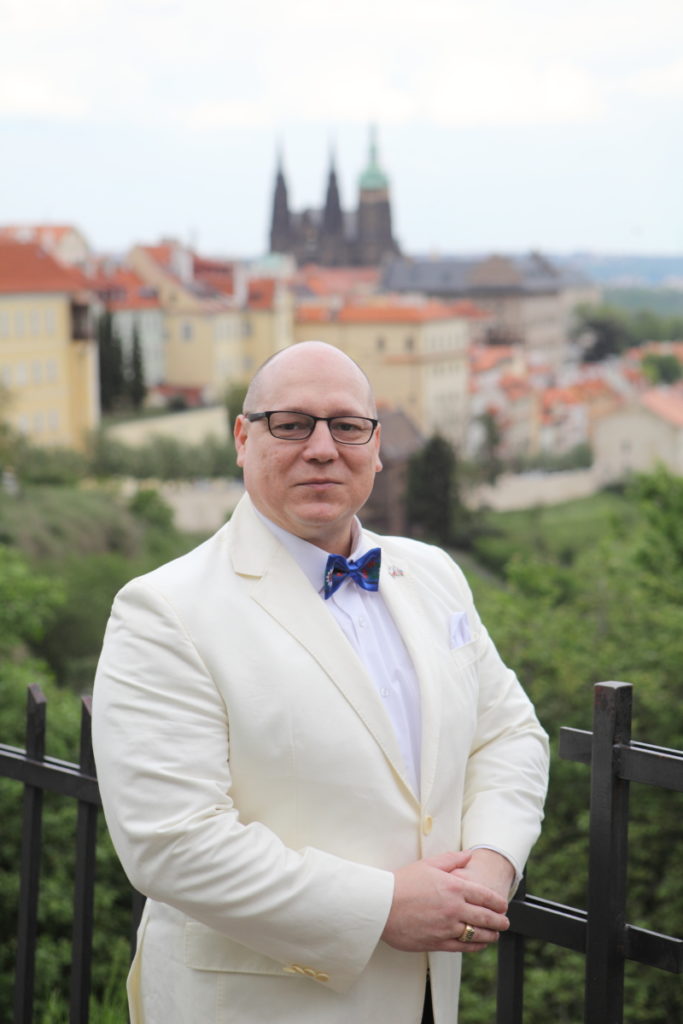 Bc. Ing. Vladislav STANKO, DPA, MBA, LL.M. Founder and Managing Director for EU, Serbia and Russia EUROPEAN INSTITUTE OF BUSINESS AND PUBLIC EDUCATION in Prague, Czech Republic
Vladislav Stanko was born in 1974 in Košice, the most beautiful city in the Slovak Republic. He is a graduate of the University of Žilina in Žilina, Faculty of Special Engineering, in the field of Security Management, a graduate of DPA, MBA and LL.M. with an international diploma IES - London and currently an external doctoral student at the Faculty of Management of the University of Prešov in Prešov in the field of Management (Ph.D.). Vladislav Stanko is the Managing Director of the EUROPEAN INSTITUTE in Prague and the head of the EUROPEAN INSTITUTE in Žilina. He is the chairman of the club of the Society of General Milan Rastislav ŠTEFÁNIK in Prague. He is a member of the security section of the Chamber of Commerce of the Czech Republic, a member of the educational section of the Chamber of Commerce of the Czech Republic, a member of the Czech Management Association - ČMA. Since December 2018, a member of the city of Košice and the Košice - Dargovských hrdinov district in the Slovak Republic. He works in the commissions of education, culture, sports, national minorities, public order, environment and construction, in school boards and as a control body in MRAK, o.z. Medical Rescue Association in Košice.
How long has your company been operating in the market?
My first company in the Czech Republic was founded by a charter on 28 October 2008 at the height of the global economic crisis. The date was chosen deliberately, because we are a company that honors the legacy of the 1st Czechoslovak Republic, personalities such as President TG Masaryk, General MR Štefánik, Antonín and Tomáš Baťa and others, which is why every year we organize a celebration of the state holiday of Czechoslovakia. In eleven years of operation within the facility, security and reality, we have established ourselves on the market and gained important clients such as the Czech National Bank, the Ministry of Defense, Ministry of the Interior, National Monuments Institute, Sychrov State Castle, MIRO Gallery and many others. Since 2012, our activities have focused on education. We managed to build an international EUROPEAN INSTITUTE in Prague, which specializes in educating entrepreneurs, managers of commercial entities, as well as representatives of public and state administration postgraduate management studies, preferably in the fields of law, economics, marketing, economic, crisis and security management. In addition to educational, consulting, publishing and publishing activities, we also provide quality management education in the form of professional courses, examinations of professional competence and MBA, MPA, MPH and LL.M studies. in cooperation with the international certification authority IES - London. We plan to implement an application to the Ministry of Education, Youth and Sports for accreditation of universities and study programs. Currently, outside the Czech Republic, we also operate in the Slovak Republic, in the European Union, but also in Serbia, since 2019 in the Russian Federation, and we are planning further new branches.
I hope that one day I will be able to look back and proudly tell about my beginnings and successes.
My secret to success is above all a strong will, responsibility and diligence, the ability to lead and motivate people. You must have a clear vision, mission and, most importantly, a strategy.